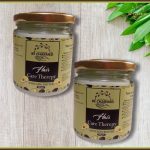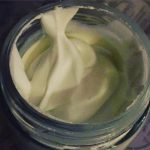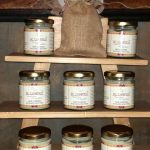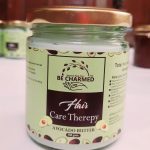 Hair Care therepy
₹2,950.00
OUR TOP BEST SELLER
Its a total ORIGINAL Hair Repair therepy by Becharmedindia.
MADE IN INDIA.
Description
​
Hair Care therepy
In
AVOCADO Butter
My Benefits :
• I promote Hair growth,Cure Dandruff ,Dryness & prevent Hair fall on regular use.
• I Repairs Dull & Damaged hair & give volume and shine.
• I Controls frizzyness & ruffness making hair manageable.
• Iam loved by Kids & Adults .
• After wash i will give perfect styling & volume to thin hair & making it bouncy.
• Enjoy using me because iam Be Charmed.
How you Use me :
• Take me a bit in your palms & see me melt away.
• Rub me gently with finger tips portion wise all over the scalp, covering the entire head.
• Massage gently, run me thru your hair till the ends if they are extra dry & frizzy.
• Leave me overnight for best resluts ,or leave for 45-60 minutes after massage.
• RINSE ME THOROUGHLY with shampoo twice or if needed 3 times unless the butter is rinsed out, Put conditioner as usual.
• Repeat me once a week.
Handmade with :
• Avocado butter & Kokum butter
• Keratin (organic oil)
• Castor oil & Olive oil
• Almond oil & Coconut oil
200grams
Additional information
| | |
| --- | --- |
| Weight | 220 g |
| Dimensions | 7.5 x 5.5 x 7.5 cm |